Semi-Permanent/Temporary Hair Dye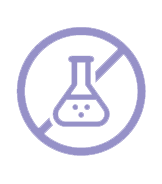 Chemical Free To Color Your Hair Naturally And Healthy
Ammonia-Free, Peroxide-Free, Formaldehyde-Free, 4-APB Free, PPD-Free, Persulfates-Free, Paraben-Free, Resorcinol-Free, MEA-Free, Nickel-Free.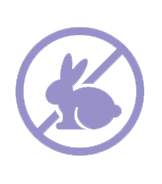 Vegan And Cruelty-Free
We Love natural vegan ingredients,Our Products are not tested on animals and do not contain any animal-derived ingredients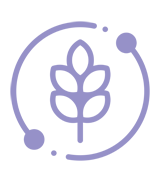 Why Choose Liya's Semi-Permanent Products
No Chemical Composition,Use Herbal Ingredients Without Damaging The Hair
Aloe vera extracts, moisturizing and healthy.
A Vide Range Of Brilliant Color Shades-Hair Dyeing Is Trendy
Direct use, easy to operate, no need to deploy
What is Semi-Permanent Hair Color Dye
Semi-permanent hair dye is a No ammonia or peroxide, zero damage hair, short-term way temporary trendy your color-treated hair.It does not need to be mixed with a developer,So it's also a much easier way to do at home hair care.
Lifespan/How long it lasts
Normally,Semi-Permanent Hair Color Have A Shorter Lifespan
Our Products Can withstand 8-12 times the fading ability of shampoo, not sticky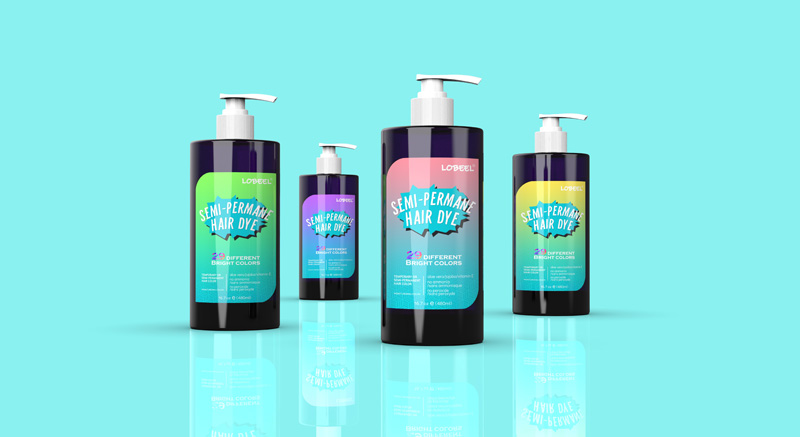 Nourishing Semi-Permanent Hair Dye
The Beautiful series are the soft colors used after each relaxing service.
Instant Washable Hair Color Shampoo
Why Choose Liya's Semi-Permanent Products
The hair color cream dyes is the latest generation hi-tech hair blackening products by applying Chinese Herbal Secret recipe with herbal extracts, for cuticle damage is small, low allergy, low stimulation and mild nature to hair, and can make hair manageable, black and lustrous with persistent effect.
An easy and pleasurable application.Don't needs to mixed with the coloring agent before hair dyeing getting ready.
Long-lasting color , natural shiny color , softness & silky
Direct use, easy to operate, no need to deploy
What is Permanent Hair Color Dye
Permanent hair dye-
It opening up the hair shaft and adding color,embeds color more deeply into hair,provides complete hair color changes, and lasts much longer than semi permanent hair color.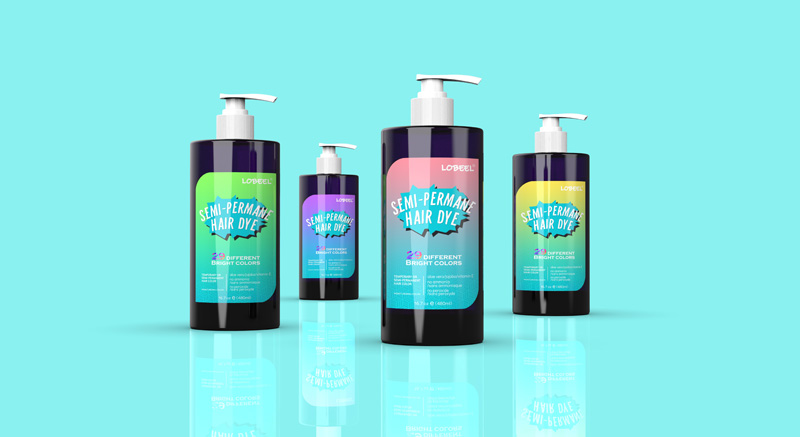 Permanent Hair Dye Shampoo
Apply on dry hair 5-10mins. Then wash your hair thoroughly with water.
applying and comes with new hair color is extremely easy – even for beginners at home hair salon
natural hair lightening products
products to remove hair color